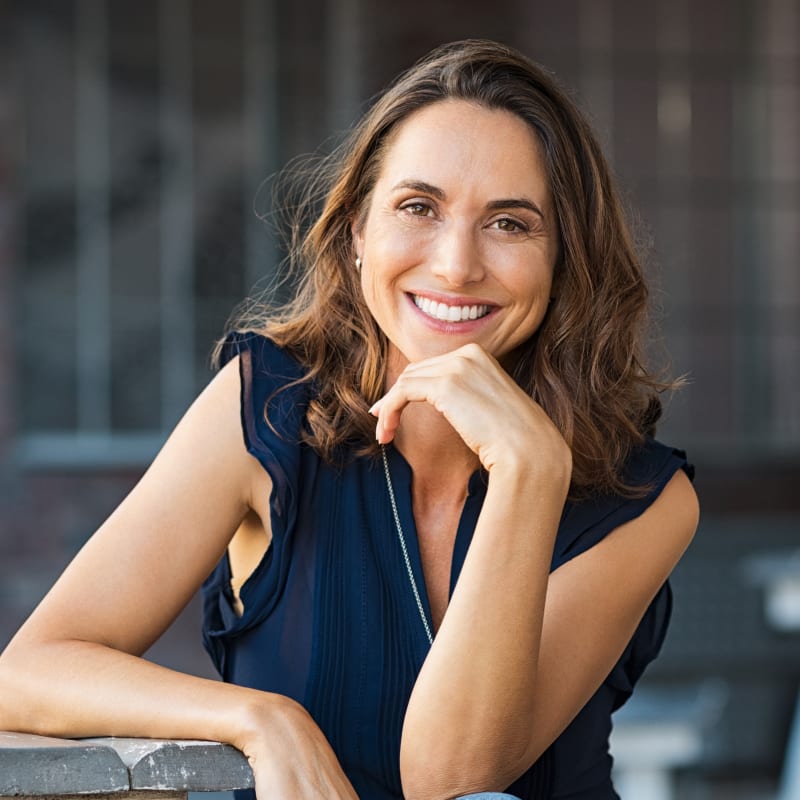 Cosmetic Dental Care in Ottawa
Cosmetic dental treatments have the primary goal of making aesthetic changes to the teeth and gums. 
If your teeth are worn, broken, misaligned, have gaps between them, or are discoloured, cosmetic dental procedures can help to alter your smile's colour and symmetry. 
For many patients these treatments can make a significant difference when it comes to their confidence in their smiles.
Dental Bonding in Ottawa
Dental bonding is a cosmetic procedure where your dentist bonds tooth-coloured composite resin to damaged, decayed, discoloured or gapped teeth to give you a more even, natural-looking smile. Your dentist will be sure to choose the composite resin that best matches your natural teeth so that it blends in.
The Bonding Procedure
Dental bonding generally takes a short amount of time per tooth. Unlike veneers, which are custom-made for your smile in a dental lab, bonding can usually be done in a single visit to your dentist's office.
Generally, the composite resin used in the bond process can last for many years when cared for properly. If required, the composite restoration can be touched up and even rebounded by a dentist over time. 
Benefits of Dental Bonding
If you have a minor cosmetic dental issue, such as a cracked, discoloured or gapped tooth, dental bonding may help address it.
After your dentist has finished the procedure, your teeth will look natural, especially if the tooth being filled is visible when you smile.
The composite also strengthens your teeth, so you can enjoy meals without having to worry about applying too much pressure on your tooth and breaking or cracking it again.