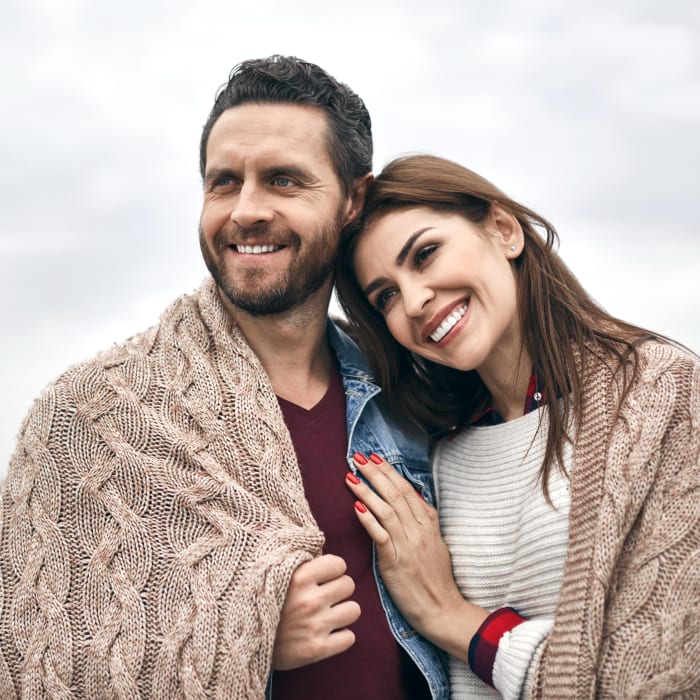 What is a Dental Appliance?
Keeping up good oral health involves much more than just brushing and flossing your teeth. For people who clench and grind their teeth, who play sports, or who snore, dental appliances prescribed by your dentist can help to preserve and protect oral structures as well as the health of our entire body.
Dental appliances offered at Riverside Family Dentistry – such as mouth guards for sports or sleep – are used to help protect the health of your oral cavity.
Sports Guards
If you get hit in the mouth during a sports activity, a mouth guard provides a barrier between your teeth and the soft tissue of your mouth to protect your smile.
This can be very helpful if you are currently undergoing orthodontic treatment, such as braces. While your teeth are being moved by your treatment, they naturally become a bit looser. A sports guard can protect your teeth when they could be otherwise quite damaged.
Keep your teeth protected with custom fitted mouthguards.
Night Guards
If you grind your teeth during sleep, a mouth guard will help protect your teeth from damage. If you clench your jaw, a mouth guard will also help prevent you from clenching and provide some pain relief.
While it may feel odd at first, many people quickly get used to the sensation of sleeping with a mouthguard.
These dental appliances typically last a few years or longer depending on how well they are cared for. The severity of your nighttime grinding may also influence the longevity of your appliance.