New Patients Welcome

Trust Your Smile to Our Experienced Dental Team

Call us today to book an appointment or request an appointment online.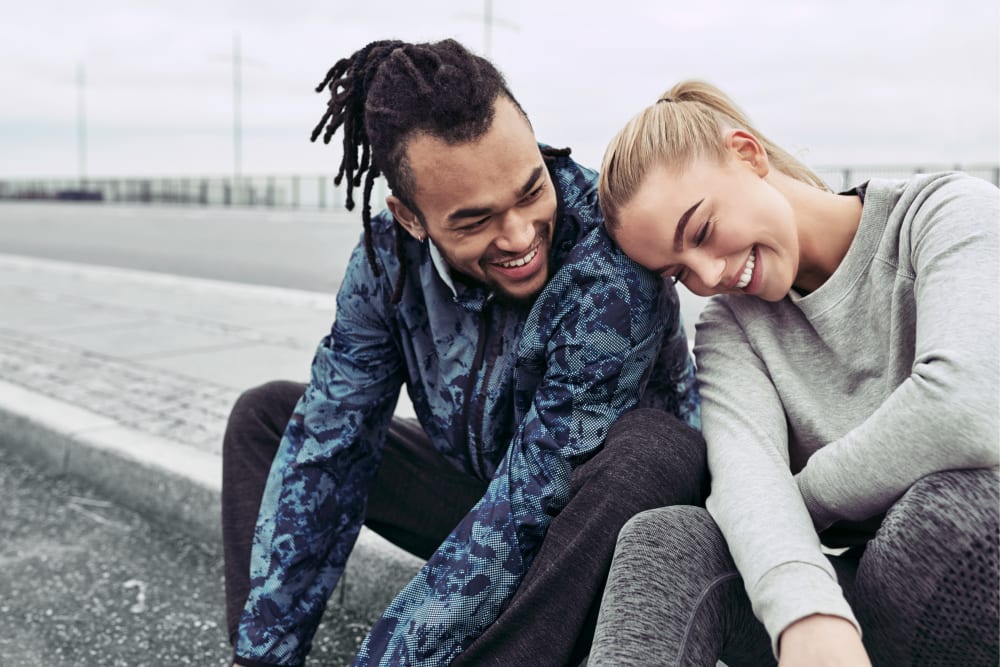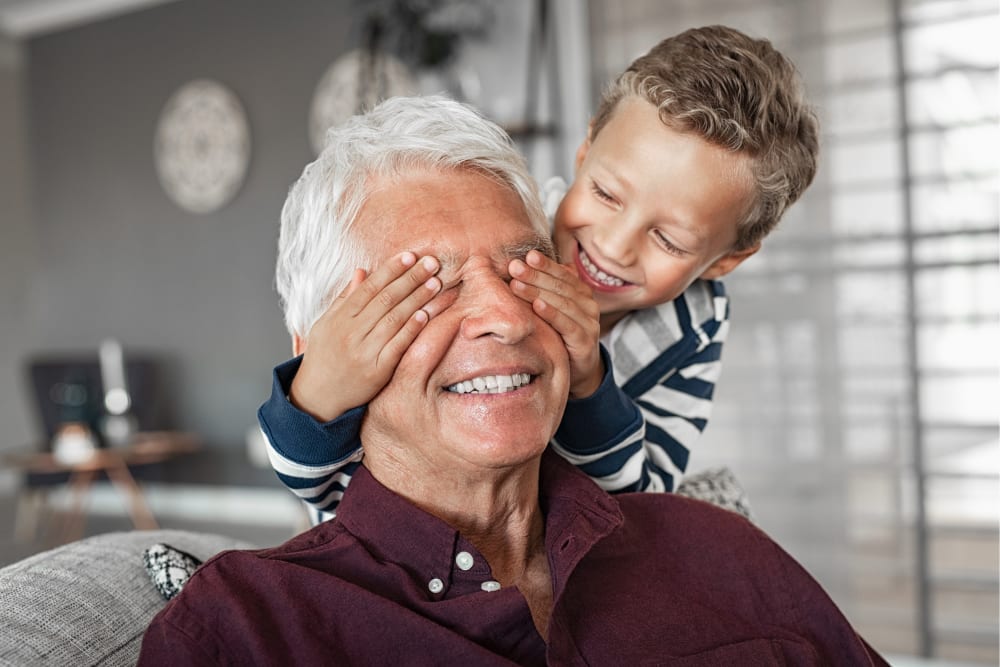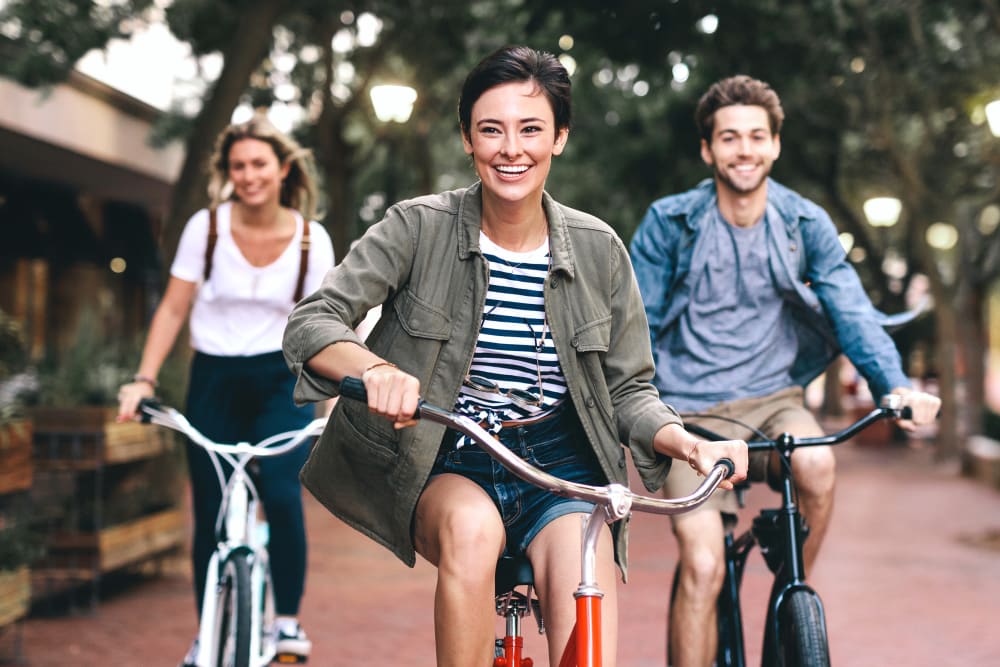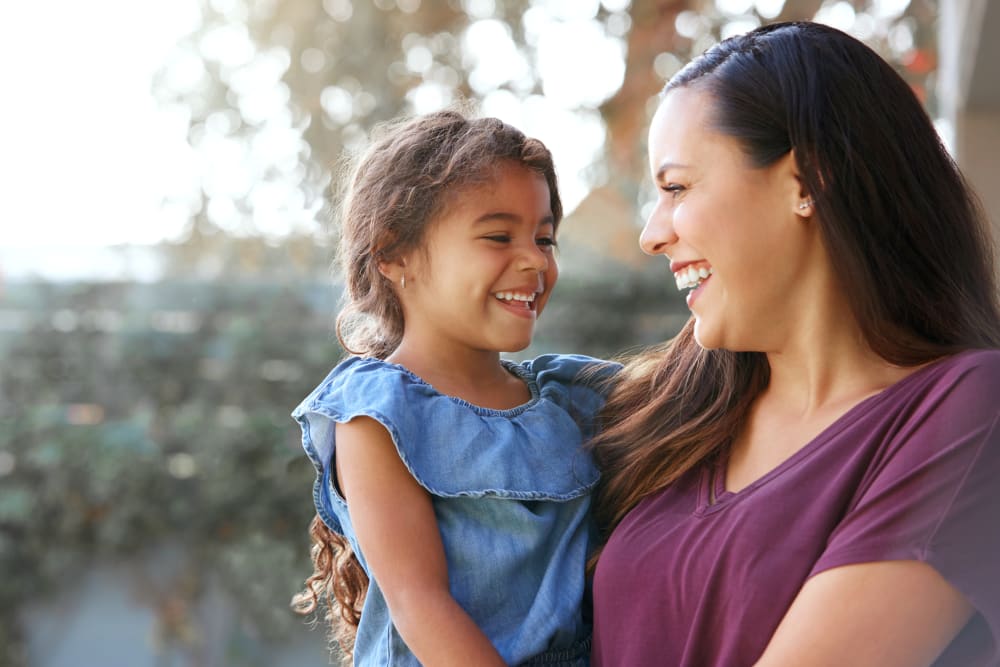 Welcome to Riverside Family Dentistry in Ottawa
Our entire dental team is committed to providing our patients and their families with all the dental services they need and deserve.
We offer dental services and diligent treatment planning to help you achieve optimal dental health. With short wait times, we try to make each and every appointment as comfortable and convenient as possible. 
What You Get at Our Dental Clinic in Ottawa
Our Ottawa clinic offers preventive and restorative services as well as services designed for children and cosmetic dental procedures. 
These restorative dental procedures can help to make you more comfortable with the look of your smile.
Whether you've lost or chipped a tooth through sports or poor oral health care practices, dental crowns or bridges can help. You may consider dental crowns or bridges to help you alter the aesthetics of your smile, continue to speak and eat correctly and comfortably, or maintain the proper function of your mouth.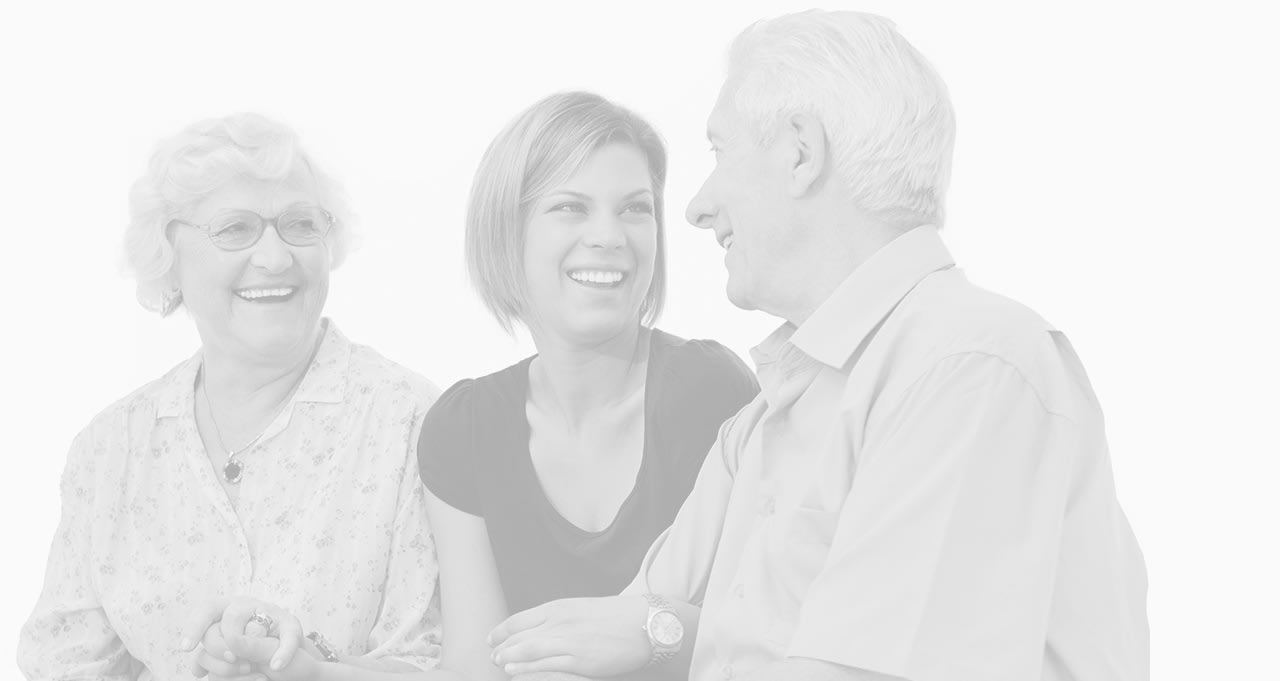 Located Near Downtown Ottawa
We are located minutes away from downtown Ottawa. Nestled between the Hunt Club Woods and the Ottawa International Airport, we are accessible by public transit and offer convenient parking for our patients.